What to Look in an Enterprise Phone System When Choosing One For Your Business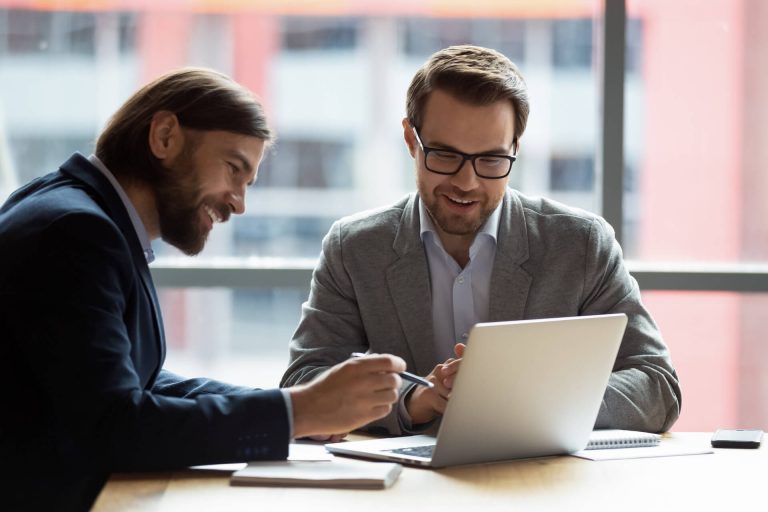 Phone systems are often the unsung heroes in an organization but are undoubtedly one of the most vital aspects of a business. Communication is integral, and in this competitive world, it is essential to ensure your business phone system has the right features to keep your business ahead.
This article will discuss seven things to look for in an enterprise phone system when choosing one for your business.
1. Price
Price is one of the primary considerations in choosing an enterprise phone system. Take your time to determine the number of phones you need, your business growth plan over the next few years, the number of staff that telecommute, and the costs of your current system.
Beyond the initial price of the phone system you are considering, find out the installation costs, platform charges, subscriptions, ISDN/SIP trunking charges, service charges, upgrade costs, etc. Once you have a good idea of the total estimate, it is easier to compare it to your current expenses.
Most importantly, invest in your company's future. Invest in a phone system that will increase productivity and help you achieve your business goals.
2. Scalability
When choosing the phone system, consider how easy it is to scale. How much will it cost to add new agents? Would you need to invest in a new hardware installation? Are you paying additional fees for every new staff?
Some enterprise phone service providers have a flat fee for a set range of users, while some have more specific costs to accommodate your growth. You want to make sure to check the cost and ease of implementation. As your business expands, the right phone system helps you scale seamlessly.
3. Functionality
When making your decision, there are must-have features to consider in an enterprise phone system. These features smoothen your communication processes, increase business productivity and ultimately, enhance customer experience.
Below are the must-have features to look out for:
Automated directory services
Caller ID
Call blocking
Call logging
Call recording
Call queues
Call Analytics
Central office line ringing
Custom greetings
Customizable templates
Custom software integration
Distinctive rings
Do not disturb
Express conferencing
Extensions
Find me/Follow me
Hands-free alternatives
Hold options
Local numbers
Multiple voicemail recordings
Music on hold
Public address voice paging
Shared message boxes
Speed dialing
Speakerphone
Transfer capabilities
Voicemail
Voicemail-to-email Transcription
Welcome message
4. Customer Support
In the event of a service outage and your phones are down, can you get help, and how swift? Customer support can make or mar your company's reputation during downtime. To ensure the best service for your clients, you need top-notch customer service from an enterprise phone system provider you can trust.
When choosing the provider, check their customer service hours and the channels to contact if something goes wrong. You want to ensure you have peace of mind and are confident that assistance is just a call away if ever you need one. You should also ask around and hear what your peers and associates recommend or say about a provider they have used.
5. Reliability
Reliability is not negotiable when delivering quality service as an enterprise business. You need a phone system provider that guarantees uptimes as high as 99.999%.
Modern and advanced features are great but pointless if the business phone service provider cannot guarantee the utmost stability. Ensure one is not at the expense of the other, as downtimes can significantly negatively impact your business productivity.
6. Maintenance
For enterprise VoIP phone systems, the installation, setup, maintenance, repair, and upgrades are all handled by the provider. You should also look out for enterprise phone systems with low maintenance costs without compromising quality.
7. Value
Another important thing to look out for is the value the enterprise phone system brings to your business. Which phone system will give you the highest return on investment (ROI) for your investment? What value are you getting for any added service costs? How does the phone system solve existing problems and increase employees' productivity?
In terms of ROI, you need to be confident that the business phone system adds value for your customers and employees.
Bottom Line
When choosing an enterprise phone system for your business, consider the price, scalability, functionality, compatibility, customer service, reliability, and the value it brings to your current and future business needs. You will know you found the right match for your organization when they meet these criteria.
As a leading expert in digital marketing, integrated campaigns and marketing strategies, Tim has led award-winning marketing communications teams for several communications companies. In addition to serving as the Director of Marketing for ULTATEL, he is also the Kansas City president for the American Marketing Association.